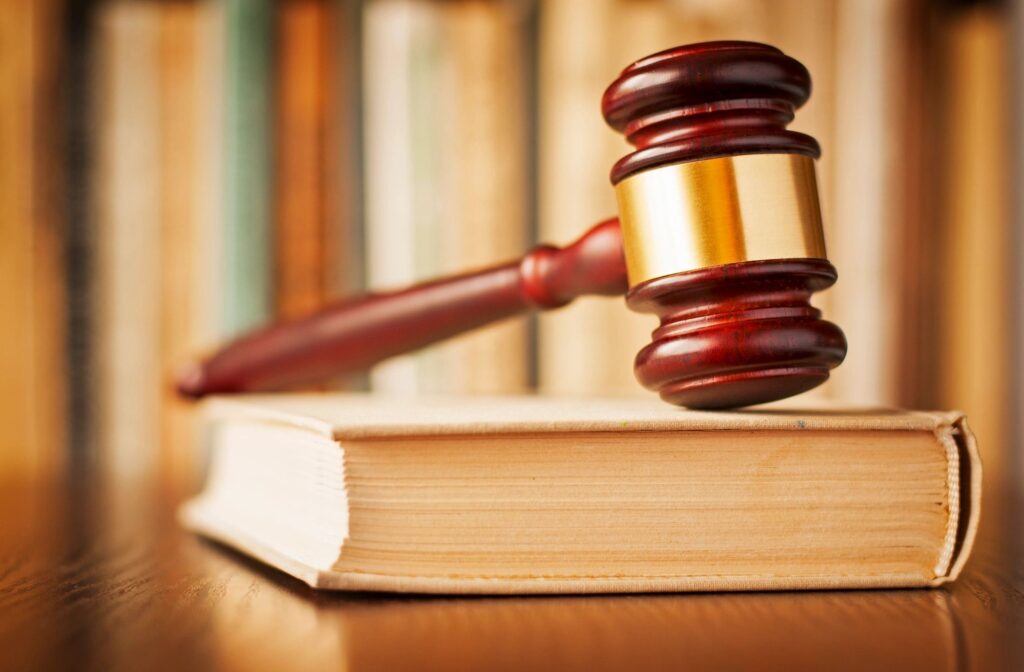 OVER 85 YEARS SERVING OUR COMMUNITY
Dudley Lambert LLP was created in 2021 through the merger of Trepanier Verity LLP and Ballachey Moore LLP, two well-respected firms with established histories in the Brantford community. Trepanier Verity LLP was established in 2000 through the merger of three firms with deep roots in the legal community: Trepanier, Hagey, Kneale and Wiacek LLP; Verity, Daboll and Jones LLP; and Lawrence, Giles. The founder of Ballachey Moore LLP, Panayoti Ballachey, began practicing law in Brantford over 85 years ago. In 1957, "Panny" entered into partnership with Howard Moore, creating the firm Ballachey and Moore. Lee Dudley, John Wiacek, Alan Giles, Matthew Lambert and Lesley Ann Bowen, the original partners of Dudley Lambert LLP, are proud to continue to serve their community as one of Brantford's largest law firms, with the same emphasis on excellent legal representation as the firms that preceded them.
Dudley Lambert LLP provides excellent legal service in a variety of Practice Areas. Our lawyers have a diversity of experience in representing individuals, corporate and institutional clients in our local community and throughout Ontario.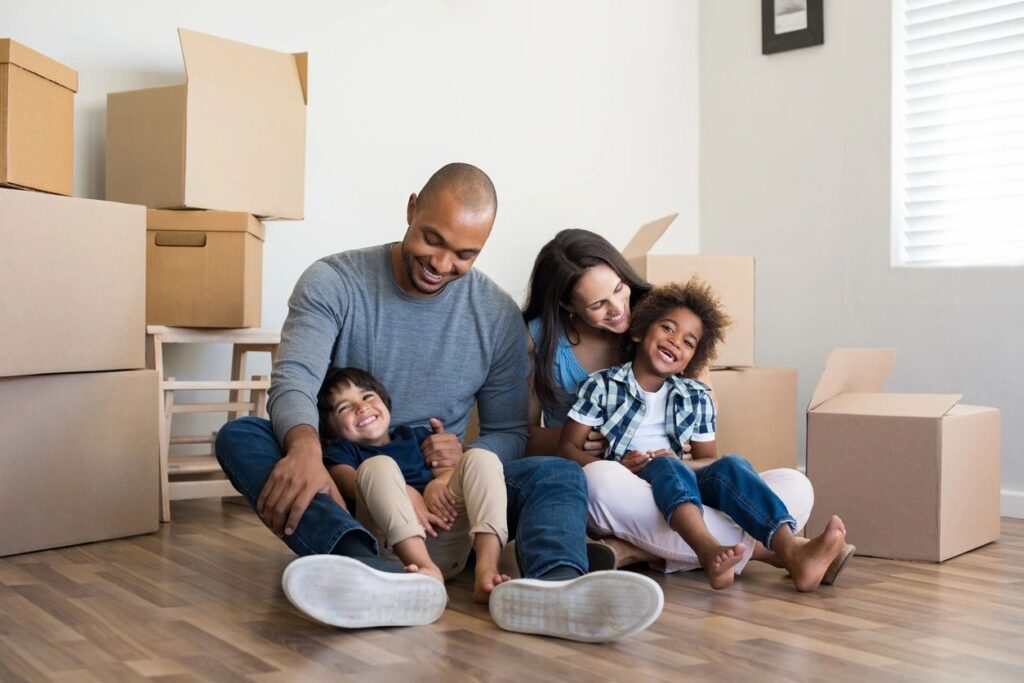 Real Estate
Including: Residential Purchases and Sales – Commercial Purchases and Sales – Mortgage Lending and Borrowing – Estate and Matrimonial Conveyancing – Residential and Commercial Leasing – Land Development – Landlord and Tenant
With extensive experience practicing in property matters, our lawyers can answer all of your questions and handle any transaction from start to finish.  Every one of our clients and transactions is treated with personal care and attention.  Whether you are a first-time home buyer or an experienced real estate investor, we will provide you with responsive, effective service.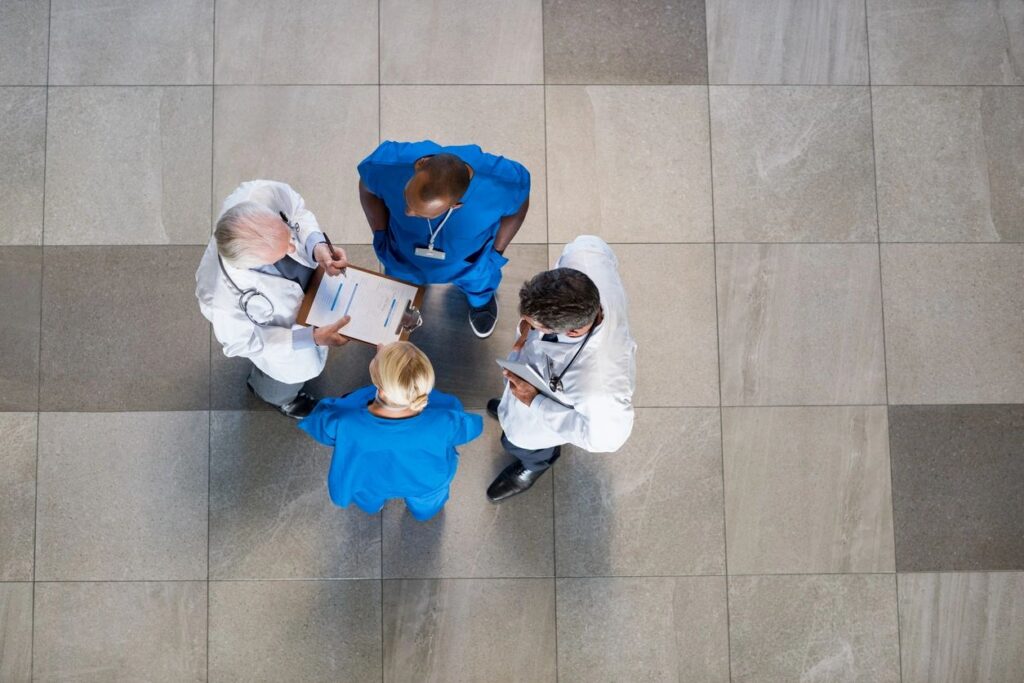 Personal Injury
Including: Motor Vehicle Accidents – Disability Insurance Claims – Slip and Fall Accidents – Wrongful Death
The lawyers at Dudley Lambert LLP have extensive experience in Personal Injury litigation. The primary objective of our lawyers is to help put your life back together after you have sustained a serious injury. We will give personal attention to your claims for compensation. Contact us for your free consultation.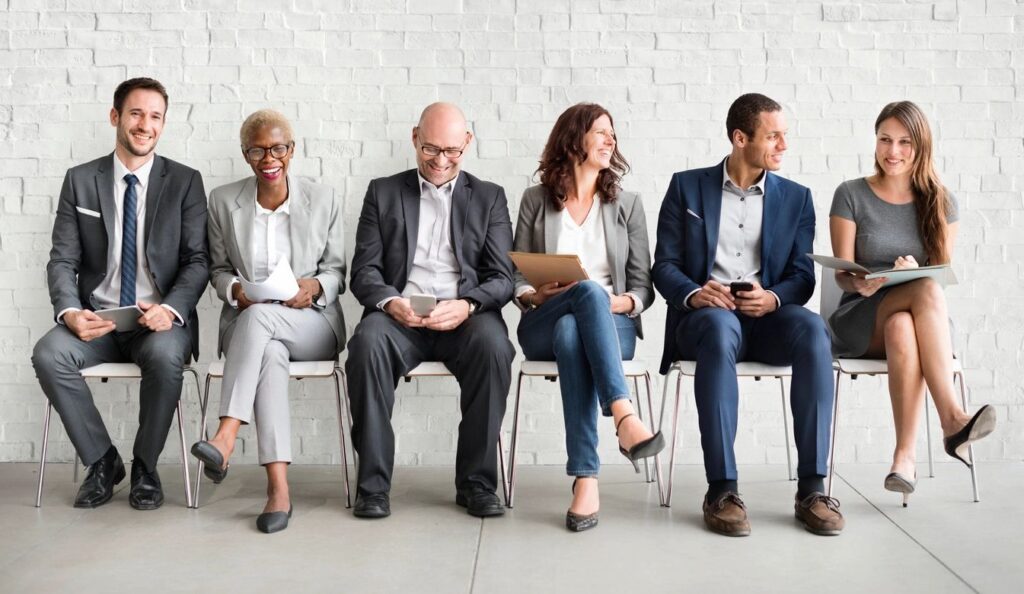 Employment Law
Including:Termination of Employment – Constructive Dismissal – Wrongful Dismissal – Employment Standards Act matters – Negotiation and Preparation of Employment Agreements
We act for both employers and employees in accordance with the Employment Standards Act and/or the common law. Employers can count on our advice to ensure they are acting appropriately when terminating employees, and employees can count on us to act in their best interests when they have not been treated fairly.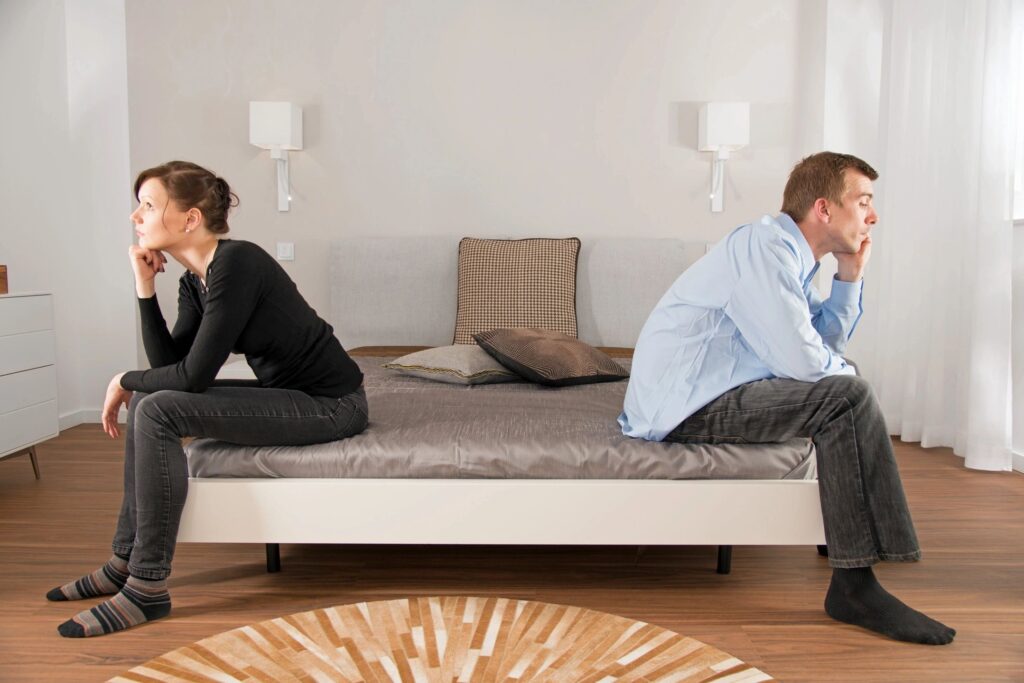 Family Law
Including: Separation and Divorce – Child Custody, Support and Access – Property Equalization – Cohabitation Agreements – Marriage Contracts – Adoption – Alternative Dispute Resolution
When your relationship with your spouse or common-law partner ends, there are a number of issues which arise as the result of the breakdown of that relationship, including child custody and access, child and spousal support, the sale of a matrimonial home, the equalization of your family property and claims against property or businesses. Contact us for advice regarding your rights and obligations in the event that your relationship is over. The lawyers at Dudley Lambert LLP have a reputation for handling the most complex family law matters with your best interests in mind to help you rebuild and adapt to the changes in your family life.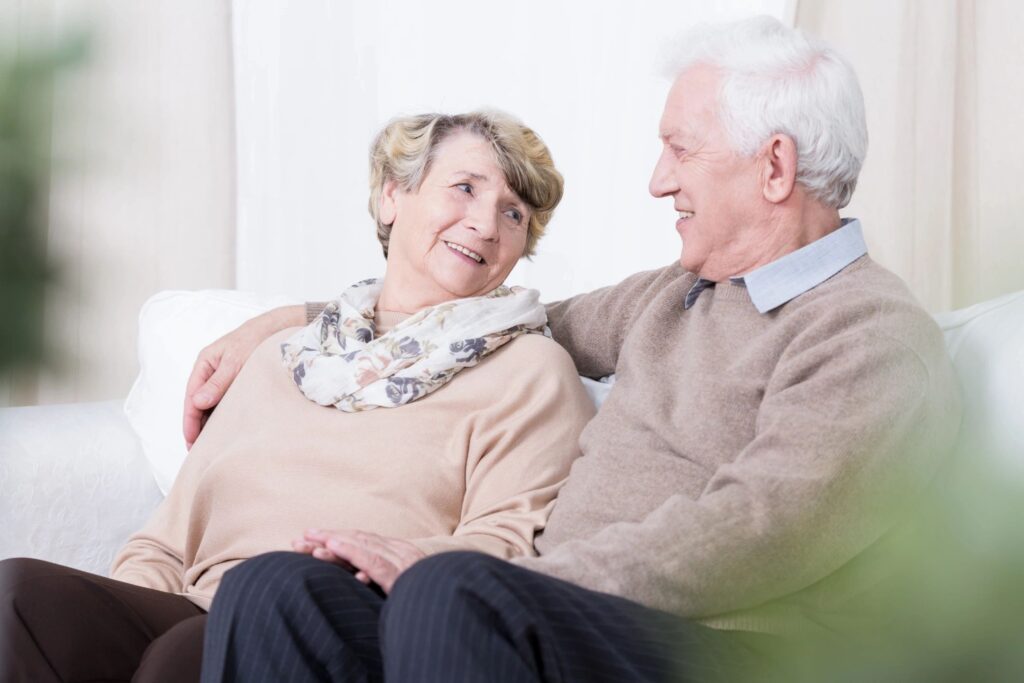 Estates & Trusts Law
Including: Preparation of Wills – Creation of Powers of Attorney for Property and Personal Care – Business Succession Planning – Creation of Trusts – Estate Administration – Probate Application
Our lawyers help simplify the planning process to make sure that your estate, no matter how large or small, simple or complex, is left to your loved ones in accordance with your wishes.  We have expertise in the creation of trusts and other estate planning strategies.  We routinely assist Estate Trustees in the administration of Estates.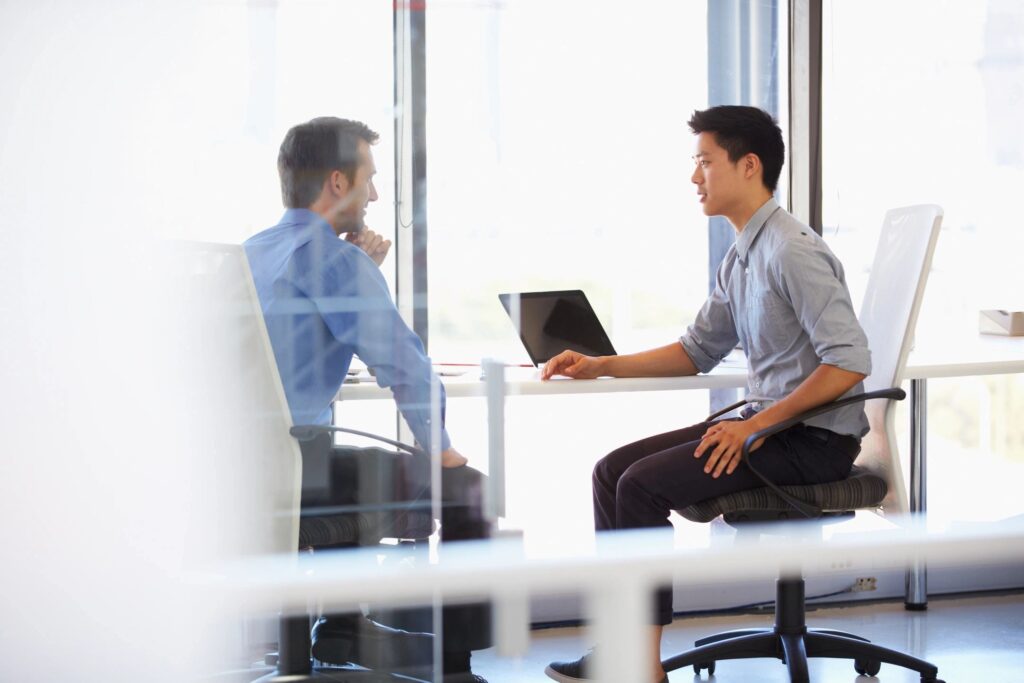 Business Law
Including: Incorporation – Corporate Reorganization – Purchase and Sale of Businesses – Shareholder Agreements – Partnership Agreements – Not-for-Profit and Charitable Corporations
We represent a variety of clients in their business matters from entrepreneurial individuals to small family businesses to large corporations.  We have extensive experience in services ranging from incorporation, organization, record-keeping, reorganizations, asset and share purchases and sales, to tax-planned transactions.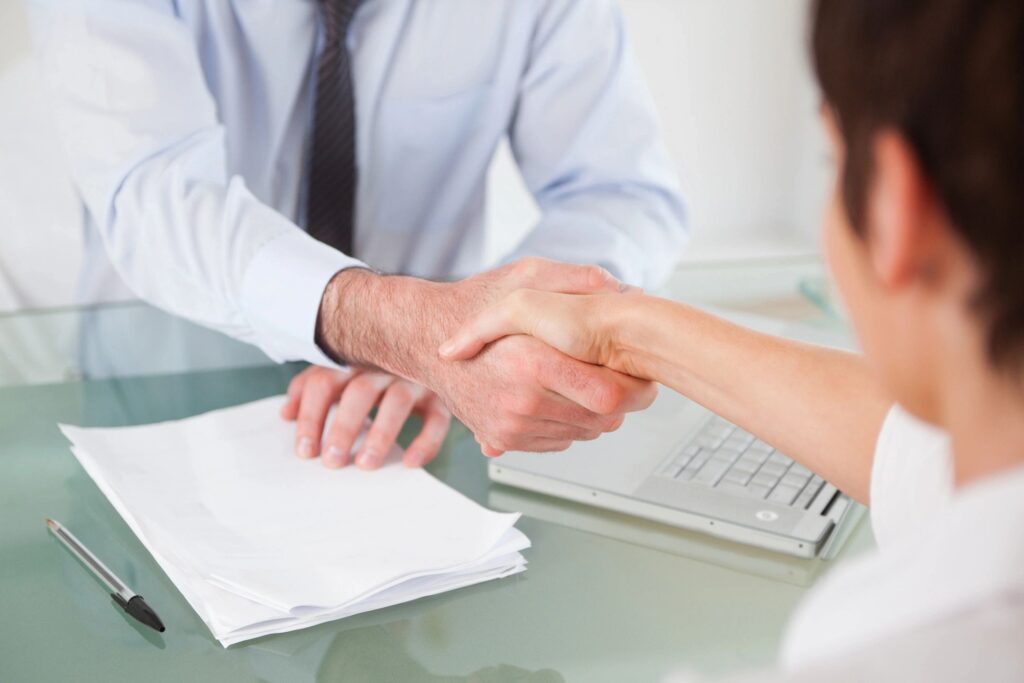 Civil Litigation
Including: Contract Disputes – Business Disputes – Construction Liens – Property Disputes – Estate Litigation – Collections – Small Claims Court
Our lawyers have the experience to represent you through any litigation matter using their skilled judgment and reasoned strategy to resolve your matter. We have the resources and expertise to bring fast, efficient and cost-effective service to our clients.